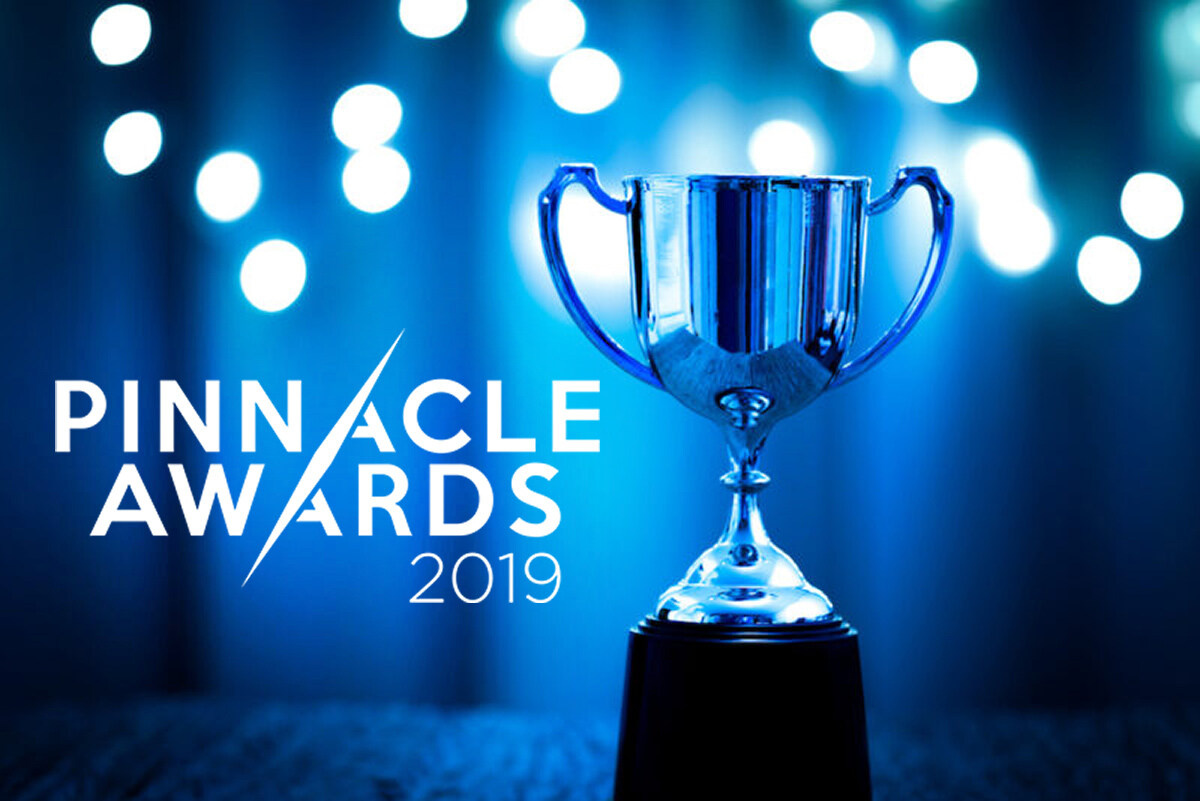 Kardiovaskulární systém: angina pectoris, bolest na hrudi, hypotenze, hypertenze, infarkt myokardu, ortostatická hypotenze, palpitace, synkopa, tachykardie. Gastrointestinální trakt: změna funkčních jaterních testů, průjem, sucho v ústech, dysfagie, ezofagitida, gastroezofageální reflux silnymuz.com, gastritida, zvýšená hladina gama-glutamyltranspeptidázy, tekutá stolice, nevolnost, bolesti v horní části břicha, zvracení.
The finalists for WashingtonExec's Pinnacle Awards have been announced — and it's an impressive group of mission-focused industry executives and government officials who work every day to put the technological needs of the nation first.In its second year, the Pinnacle Awards take place Oct. 31 at the Ritz Carlton Tysons Corner, Virginia. The program embodies the WashingtonExec spirit of highlighting successful executives and businesses saving money and fostering innovation for federal clients across the region.
Below is the full list of categories and finalists. The winners will be announced and recognized during the Oct. 31 awards luncheon. Bloomberg Government will be the presenting sponsor.
Artificial Intelligence Government Executive of the Year
David Shive, General Services Administration
Artificial Intelligence Industry Executive of the Year
Gary Shiffman, Giant Oak
Shamlan Siddiqi, NTT DATA
Shaun Bierweiler, Cloudera
Chitra Sivanandam, SAIC
Brad Mascho, NCI Information Systems
Josh Sullivan, Booz Allen Hamilton
Business Development Executive of the Year
Thomas Middleton, GDIT
Laura Braksator, ASRC Federal
Lynne Chamberlain, Red Hat
Mike Gaffney, CACI
Sean Mullen, Perspecta
Cybersecurity Government Executive of the Year
Derek Adams, Department of Homeland Security
Garth White, Science and Technology Directorate, DHS
Daniel Commons, Federal Student Aid, Education Department
Daryl Haegley, Office of the Assistant Secretary of Defense for Homeland Defense and Global Security
Cybersecurity Industry Executive of the Year
Thomas Gardner, HP
Shawn Wells, Red Hat
Natalie Catliota, NetCentrics
Sean Berg, Forcepoint
DOD Government Executive of the Year
Bob Kayl, Defense Department
Teresa Smith, Defense Logistics Agency
DOD Industry Executive of the Year
Jon Dittmer, Array Information Technology
Rick Jones, AMERICAN SYSTEMS
Rick Schult, E3/Sentinel
Patrick Mahoney, LMI
Scott Briggs, ViON
Government TEAM Project of the Yeay
Stephanie Price, Emilio Fernandez, and John Blankenship, Department of Veterans Affairs
Richard Weddle, Internal Revenue Service
Gary Washington, Agriculture Department
Joshua Gustin, ATO Program Management Organization, Enterprise Services, Communications, Information and Network Programs, Federal Aviation Administration
Healthcare Government Executive of the Year
Bobby Saxon, Centers for Medicare & Medicaid Services
Dr. Barclay P. Butler, Defense Health Agency
Chris Martin, CMS
Healthcare Industry Executive of the Year
Jon Scholl, Leidos
Michele Kang, Cognosante
Pasquale (Pat) Tamburrino, Jr., LMI
Travis Dalton, Cerner
Kamal Narang, GDIT
HR Executive of the Year
Janet Waldron, SOS International
Denise Bailey, Koniag Government Services
Kate McEnaney, CyberCore Technologies
Norman Iracheta, MAXIMUS Federal
Intelligence Government Executive of the Year
Marianne Bailey, National Security Agency
Intelligence Industry Executive of the Year
Stephen Gillotte, Reinventing Geospatial, Inc.
Laine Klein, AECOM
Eric Patterson, Riverside Research
Dave Wajsgras, Raytheon
Damian DiPippa, ManTech
Marketing Executive of the Year
Matt Maurer, ICF
Blake Travis, MAXIMUS Federal
Helle Huxley, SOS International
Lorraine Corcoran, Perspecta
Oliver Nutt, GDIT
National Security/DHS Industry Executive of the Year
John Hynes, Applied Insight
Cedric Sims, Booz Allen Hamilton
Scott Recinos, LMI
Brian Michl, GDIT
Private Company Executive Assistant of the Year
Groslyn Burton, The Asia Group
Nancy Edwards, AMERICAN SYSTEMS
Debbie Smith, Telos Corp.
Lisa DeRaymond, Koniag Government Services
Maria Plunkett, A-TEK
Public Company Executive Assistant of the Year
Robert Angeli, SAIC
Tia Kim, Perspecta
Mary Kay Clark, Red Hat
Pennie Parkin, LexisNexis Risk Solutions
Coney Jackson Elam, IBM, Federal Market
Joyce Downing, SAIC
STEM Advocate of the Year
Jan Johnson, Array Information Technology
Alka Bhave, Perspecta
Jennifer Bahrami, CNSI
Will LaBar, CGI Federal