2018 WashingtonExec Pinnacle Awards
November 1, 2018 at The Ritz-Carlton in Tyson's Corner
2018 Pinnacle Awards Winners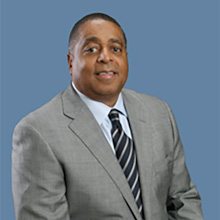 Artificial Intelligence Executive of the Year
Melvin Greer, Intel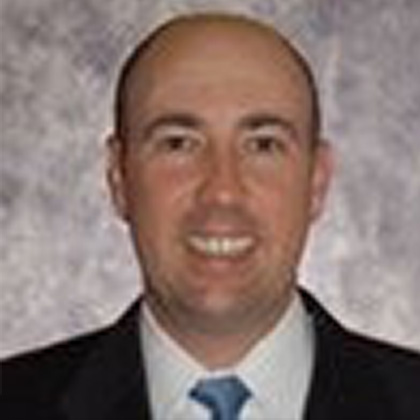 Cybersecurity Executive of the Year
Tim Patterson, CACI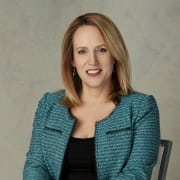 Healthcare Executive of the Year
Kristine Martin Anderson, Booz Allen Hamilton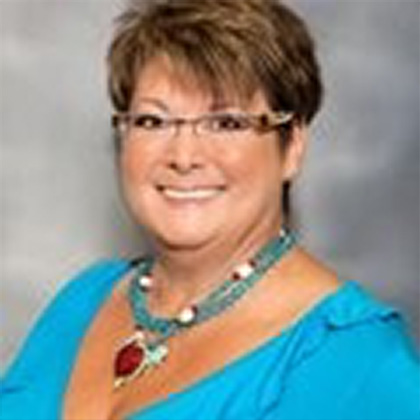 STEM Advocate of the Year
Joyce Abbey, SAIC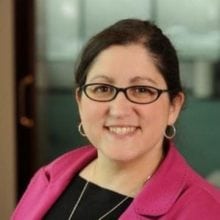 National Security Executive of the Year
Stephanie Mango, CGI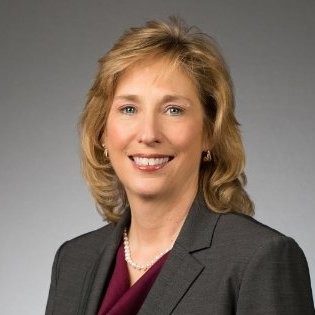 General Manager of the Year
Sandy Gillespie, NCI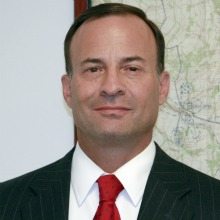 Business Development Executive of the Year
RJ Kolton, DSA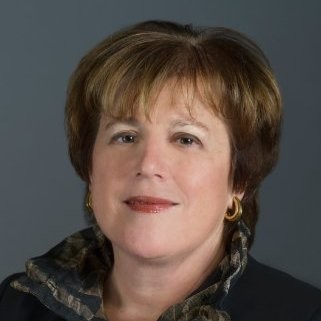 Hall of Fame Executive of The Year
Donna Morea, Board Member of SAIC and Suntrust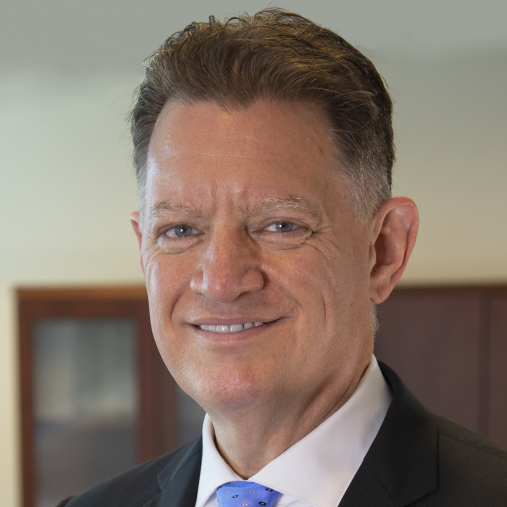 Intelligence Executive of the Year
Rick Wagner, ManTech
Executive Assistant of the Year:
(PUBLICLY TRADED COMPANY)
Monica Carter, Perspecta
Maria Cornell, CGI Federal
Stephanie Crawford, MAXIMUS
Tina Ferguson, ManTech International
Jessica Gomez Phillips, Engility Corp.
Executive Assistant of the Year:
(PRIVATELY TRADED COMPANY)
Terra Baker, SOS International
Patrice Johnson, ASRC Federal
Linda Jones, LGS Innovations
Erin Miles, DMI
LaCresha Mirrielees, NTT DATA
IT Innovator of the Year (Government):
Jose Arrieta, Health and Human Services Department
Molly Cain, Homeland Security Department
Charlie Fields, Defense Information Systems Agency
Ryan Vega, Veterans Affairs Department
Gary Washington, Agriculture Department
Photo Gallery
Photo Gallery – 2018 Pinnacle Awards
jmediagroup
2018-11-06T02:35:34-05:00
WashingtonExec unveiled the winners of the 2018 inaugural Pinnacle Awards at a luncheon at the Ritz Carlton Tysons Corner, shining a light on exemplary leadership in the GovCon industry.
The winners put federal IT buzz words du jour to the test by advancing important federal missions between 2017-2018 — all to the benefit of the American taxpayer. Each executive winner exemplifies true leadership, innovation and a drive to make the government more efficient and effective.
The judge's committee received 150 nominations across 13 categories.
The awards ceremony, emceed by Dr. John Hillen, was different from other GovCon award ceremonies in that nominators were asked to describe the "why" and the "how" of an executive milestone and/or federal client project. The awards were not solely based on rewarding revenue generation, CEO only, or other arbitrary accolades. Judges Committee included Anne Altman, chairman of the board, Siemens Government Technologies, Tim Keenan, founder, Keenan & Associates, and Doug Wagoner, board member, Thomson Reuters.
Please also save the date for the annual K-12 STEM Symposium on March 30, 2019 at the Nysmith School. Find more information at www.stemsymposium.com.
A special thank you to the 2018 Pinnacle Awards sponsors